128 kits sold! Add to the total before the Crowdfunder ends! Read on to find out more….
The crowdfunder is about to end! This is your last chance to get involved. Thanks so much to everyone who has taken part by getting kits or making a donation. 
Why Gratitude?
This September I've launched another Gratitude Journalling Programme: a chance to reflect on the things that make us happy and celebrate the small stuff. Whilst the 'big things' certainly improve how we feel, it's noticing and allowing our gratitude for things that bring joy in the everyday that makes a profound difference. Research demonstrates that our overall resilience, sense of purpose, happiness and quality of life all improve when we practise gratitude. Creative journalling helps us do this in an enjoyable and accessible way.
Not convinced about the power of gratitude? Download this free PDF for some of the benefits shown by recent research.
Why Crowdfunding?
Having been running the Creative Journalling and Bible Journalling organisations for 2 years now, I've become increasingly unsatisfied with having to order most of my supplies from overseas: air miles, non-recyclable packaging, and habitually bypassing our own local industries doesn't sit well with me. In order to make the leap to getting more of my materials made here in the UK and getting original artwork and journalling notes professionally printed, I need to raise some cash up front.
SO I'm launching the gratitude journalling programme as a crowdfunder: double the blessing! You get all the materials you need for personal growth and positive mental health through gratitude journalling, and the journalling organisations become more sustainable and have a positive impact on the world in which we live here in the UK.
Can you help?
'200 Thanks' aims to sell 200 gratitude journalling kits during September 2019. There are lots of ways you can get involved depending on your capacity to help. Here are some options:
Postage is free to anywhere in the UK. There is some flexibility about workshop dates and even the chance to have one where you are! I'll be holding open workshops in Edinburgh on:
Saturday 12th October 10-1pm for Bible journalling. Book here
Saturday 16th Nov 10-1pm for Creative journalling. Book here
Go to options 3 and 4 on the shop to find out more or Email Jane for more info.
I'd love you to get involved if you can! Any way you like. If you'd rather not buy anything that's fine, why not subscribe to Jane Journalling, our free You Tube channel and watch the videos I'll be posting during September, or join our mailing list for regular updates. Email Jane
Or you could make a donation.
Here's where we're at so far: Tuesday 2nd October: 113 kits sold! Order now to help reach the target!
Watch the website and social media for regular updates on where we are with the 200 and may the blessing be double for everyone!
@creativelifejournallinguk  and  @biblejournallinguk
Instagram janejournalling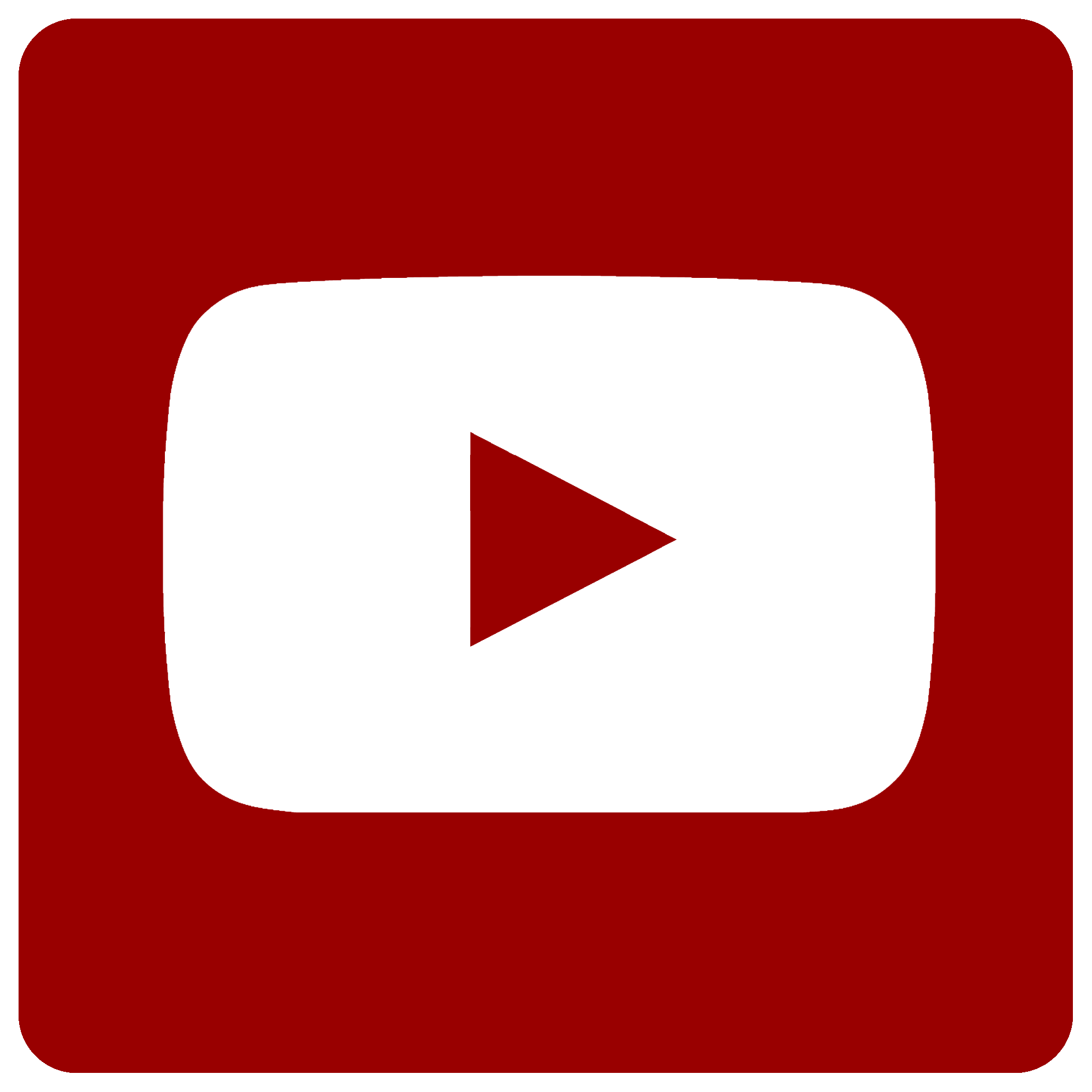 You Tube Jane Journalling  and  Bible Journalling UK
Gratitude kits give double the blessing!